LOCAL COMPANY - GLOBAL REACH
Founded in 1988, On Stage is Hong Kong's largest independent event company with partners spread over 30+ cities. In 2019, On Stage named as one of World's Top 50 Event Companies.
Phnom Penh Sofitel
Phnom Penh Sofitel
Shangri-La
HK Coliseum
Osaka INTEX
HK Central Waterfront
Macau Sheraton
Seoul GRAND HYATT
HK Convention & Exhibition Centre
Tokyo Makuhari Messe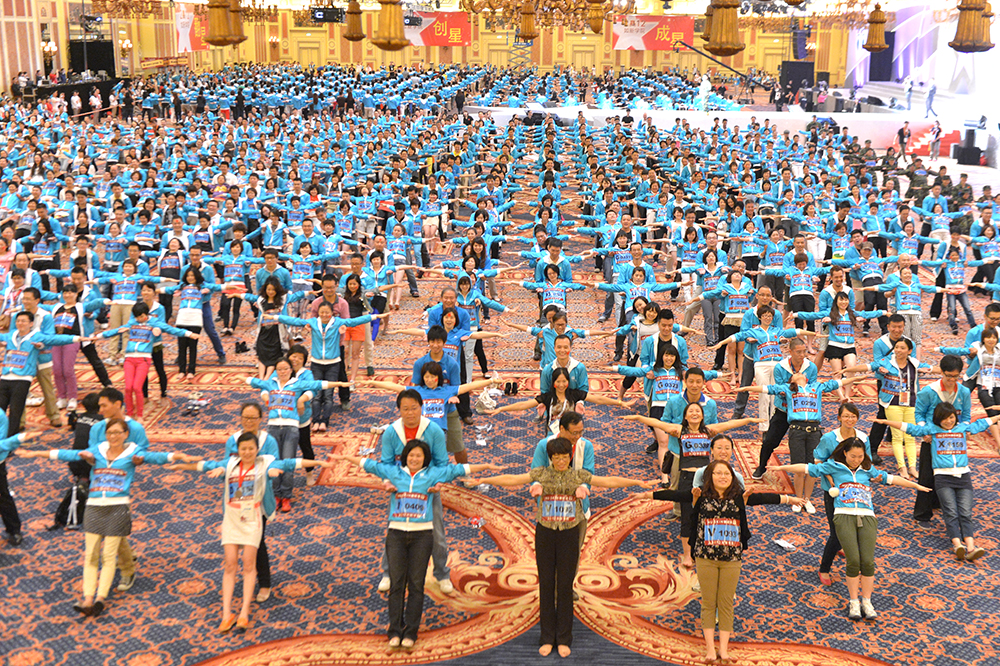 Macau Sheraton
Bangkok, Chengdu, Guangzhou, Hong Kong, Ho Chi Minh, Macau, Phnom Penh, Osaka, Okinawa, Seoul, Shenzhen, Taichung, Tokyo
We are experts in Live, Virtual and Hybrid Events. At On Stage, we create once in a lifetime event experiences.
CORPORATE EVENT MARKETING / VIRTUAL EVENT
EMPLOYEE ENGAGEMENT AND AGENCY RECOGNITION / VIRTUAL MEETING
TECHNICAL / ON-LINE & VIRTUAL PRODUCTION
PRIVATE EVENT AND WEDDING
On Stage has a proud list of awards that were given in recognition of our excellence in events and significant contribution to society.
ON STAGE TURNS



30 YEARS OLD
Check out the anniversary greeting videos to see what some of our friends have to say about On Stage
HK Iconic Eventpreneurs and Celebrity Couple
The business world is a stage. If you want to stand out from the crowd, then let On Stage plan, produce and manage your events.
ON STAGE PRODUCTION & CONSULTANT LIMITED
大舞臺製作及顧問有限公司
1/F, KT336, 336 Kwun Tong Road, Kowloon, Hong Kong
香港 九龍 觀塘道336號 KT336 一樓
Tel: (852) 2381 7887
Fax: (852) 2397 0439